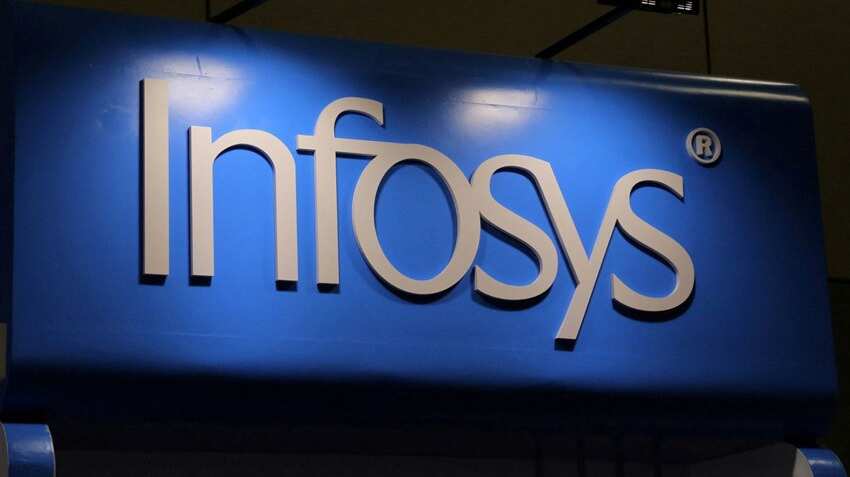 Announcement of the interim dividend for the Infosys share: amount of the check, recording date and payment date
Infosys share dividend, record date, payment date: Computer company Infosys on Thursday announced an interim dividend of Rs 16.5 per share. The total amount of the interim dividend will be around Rs 6,940 crore, the IT major said in an exchange filing. The company also announced a share buyback worth Rs 9,300 crore.
Infosys Board of Directors announced an interim dividend of Rs 16.50, an increase of 10% from the FY22 interim dividend.
#InfosysQ2FY23 FY23 board announced interim dividend of 16.50, an increase of 10% over FY22 interim dividend

— Infosys (@Infosys) October 13, 2022
Earlier, the company announced a final dividend of Rs 16 in April. The record date for final dividend purposes was June 1, 2022.
LIVE: Infosys Q2 results | Quarterly results announced!
Record date of the Infosys share dividend
Infosys also announced the record date to determine shareholders' eligibility to receive the dividend amount. The dividend record date is October 28.
Infosys share dividend payment date
Infosys also announced the payment date. The company has set November 10 as the payment date for the interim dividend of R16.50 per share.
Buyback of Infosys shares
Infosys said the board also approved an open market share buyback program.
The maximum redemption size is that of Rs Rs 9,300 crore, excluding redemption tax, at a price not exceeding Rs 1,850 per share, the Bengaluru-based company said in the filing.
The buyout would be subject to shareholder approval.
Meanwhile, the company reported an 11% year-on-year growth in its consolidated net profit to Rs 6,021 crore for the second quarter.