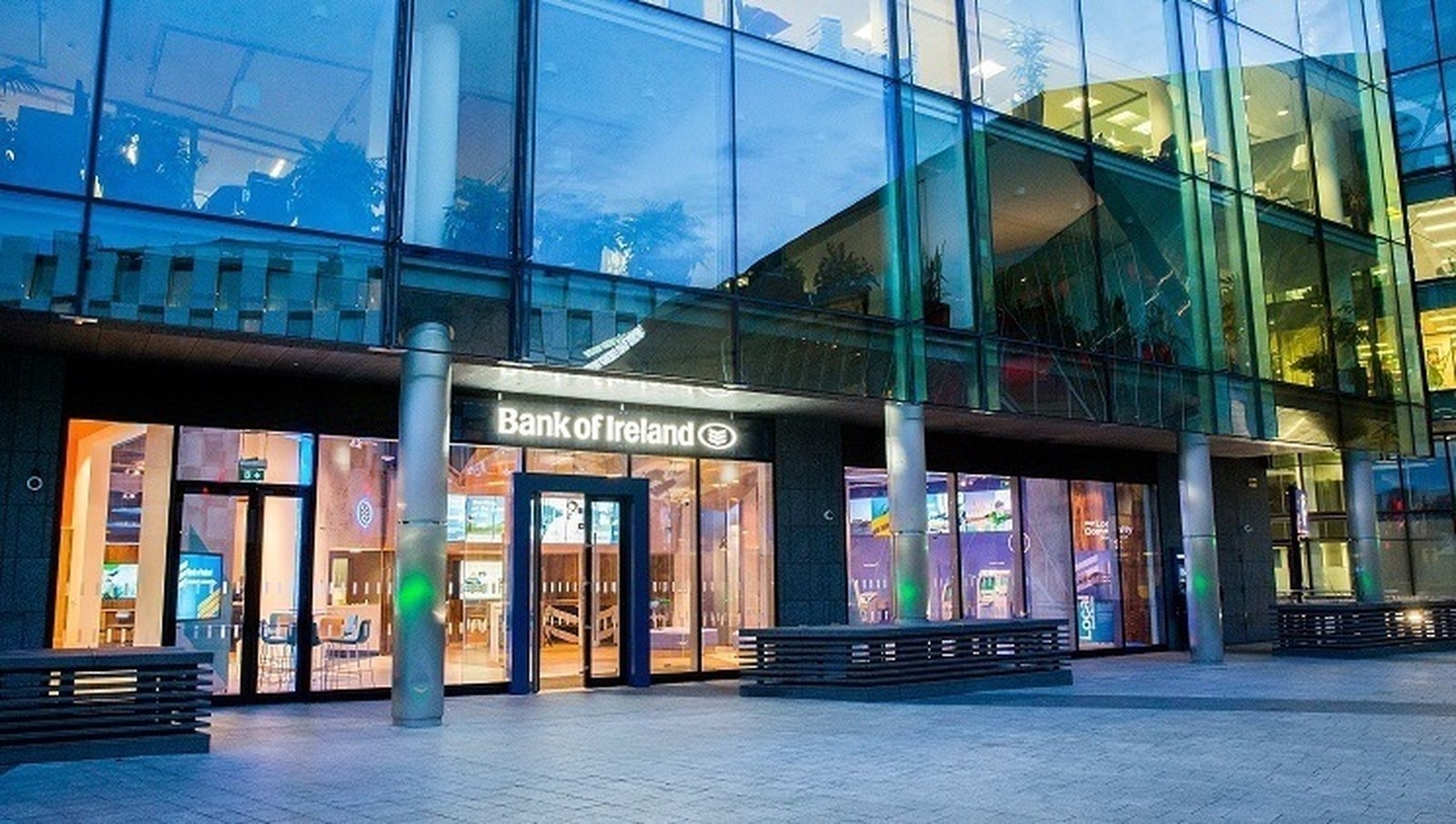 BoI agrees to sell portfolios of non-performing loans
Bank of Ireland has agreed to sell portfolios of Irish and UK non-performing loans in two separate transactions.
The Irish lending mix is ​​made up mainly of private residential mortgages and buy-to-let, together with a small portfolio of other non-mortgage bad debts.
The loans, worth 800 million euros, are purchased by funds managed by the investment management company CarVal Investors.
After an interim period during which legal title is transferred, the loans will be managed by Mars Capital.
The deal is expected to close later this year.
Under Central Bank rules, borrowers will continue to enjoy the same legal and regulatory protections after the sale is complete, the Bank of Ireland said.
The bank said it will contact customers whose loans are included in the sale before the transfer to inform them.
Separately, Bank of Ireland has also reached an agreement to see a tranche of non-performing mortgages in the UK.
For a total amount of €600 million, these are mainly loans for own occupation and rental purchases of investment properties.
The sale will take place through a securitization and once the transaction is completed this day next week, the mortgages will continue to be serviced by the bank, although they are not present on its balance sheet.
The two sales will lead to a reduction in Bank of Ireland's non-performing exposures from 5.4% to around 3.7%, well below the 5% threshold sought by regulators.
In total, the portfolios had generated annual gross interest income of approximately EUR 30 million.
The move will likely be seen by analysts as another important step by the Bank of Ireland in cleaning up its balance sheet after the final crisis more than a decade ago.