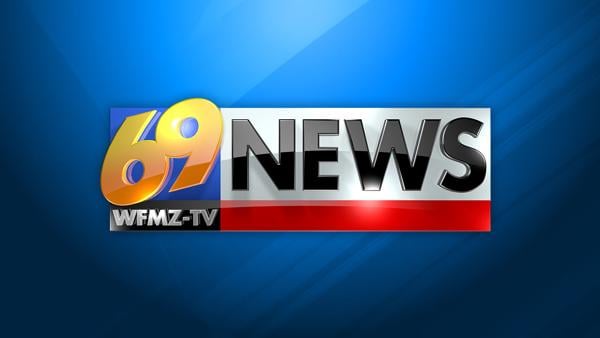 Customers Can Get Pre-Approved Auto Loans in Huntsville, Alabama | News
Future buyers can apply for a car loan from Auto Simple at Huntsville, Alabama.
HUNTSVILLE, Alabama., April 28, 2022 /PRNewswire-PRWeb/ — Auto Simple customers in Huntsville, Alabama, can apply for a car loan online. The dealership sells used vehicles of different types such as sedans, SUVs, pickups, etc.
To apply for the loan, applicants need to fill out a form. They must provide the dealer with details of their personal information such as name, address, telephone number, etc. After that, potential buyers are required to mention their professional information such as employer name, monthly income and start date. Once the form is completed, they can click submit. The dealer's finance team will review the request and take action. Even if the applicants have a bad credit situation, the dealership will also find workarounds for that. Once approved, customers can choose any type of vehicle from the dealership's extensive inventory.
Therefore, all interested parties are encouraged to visit https://www.autosimple.com/ or call us at 256-642-2876 for more information. They can also visit the dealership in person at 7507 Hwy 72 W, Madison, AL 35758.
Media Contact
Shelby McNeelyAuto Simple, 423-551-3600, [email protected]
SOURCE Auto Single