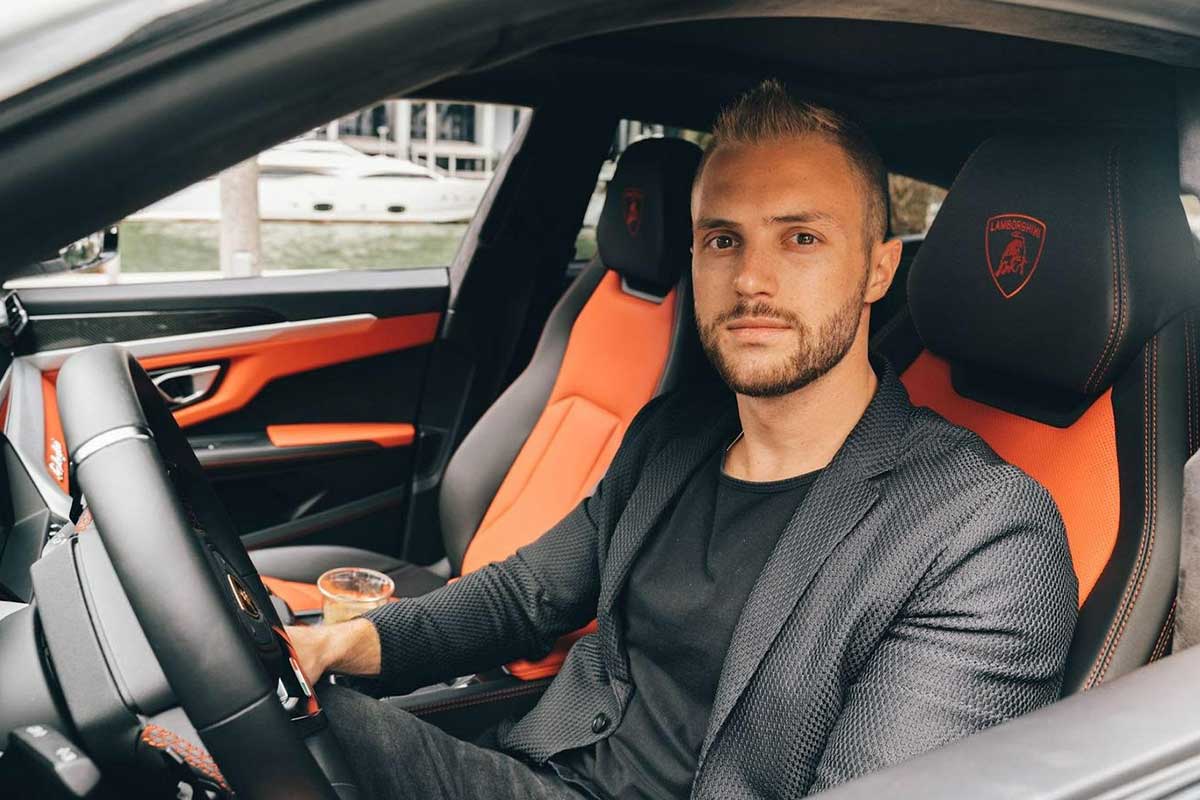 Meet Jeff Sekinger, Asset Management Expert
Jeff Sekinger is a successful financial expert and entrepreneur. Jeff is the Founder and CEO of Zero Percent, a financial education and consulting company that helps start-up entrepreneurs start and grow their businesses with low-interest capital. Zero Percent specifically helps businesses access 0% interest $ 50,000-150,000 commercial credit by leveraging its unique and efficient process. He is also the co-founder and chairman of Orca Capital, a long-short cryptocurrency hedge fund that manages capital from investors around the world.
Jeff's interests and passion for the business world began at a young age. He was born and raised by parents who were successful entrepreneurs and introduced him to the business world. Their success motivated him to want to succeed. The success for him was to earn a lot of money so that he could live his ideal life. For him, success includes finding financial freedom, and that's how he ended up studying for a finance degree at the University of Kentucky. Upon graduation, he began working in asset management for the largest bank in the United States. Working with various companies has given him real experience of how the industry works.
In 2017, Jeff decided to go into entrepreneurship and started Zero Percent, mainly influenced by his financial difficulties at the time. Deeply in debt and with a low credit score, Jeff had to work hard to improve his credit rating in order to lay the foundation for his business. He learned how to increase his credit rating, finance a new business, get out of debt and, most importantly, create a fulfilling life.
Jeff's biggest challenge has been during the COVID-19 pandemic. Like other companies, its progress has been affected by the impact of the pandemic on lending and consumer spending. In addition, moving the two businesses from San Diego, California to Miami, Florida during the pandemic was also very difficult. But it has since adapted to changing times, and it's back on track.
Jeff evolved Zero Percent into a leading company helping thousands of entrepreneurs access finance for their businesses. Jeff employs more than 45 people, serves more than 10,000 customers and manages a business of more than $ 50 million. The significant impact of the company's success on Jeff's life has led him to inspire others to find their success, and he has helped many entrepreneurs over the past three years. He says it's extremely rewarding to watch others achieve their goals, create great lifestyles, and see the ripple effect of his client's impact on others.
Jeff believes that if you focus on your finances, you can completely change your future and the future of those you care about. He also advises other entrepreneurs to stay disciplined, focused, resourceful and take action.
Jeff strives for more big wins in the years to come. Her dream is to see herself in Miami, Florida with a small family, managing over $ 1 billion with Orca Capital and making over $ 80 million a year with 125 employees on zeropercent.com.
Members of the Las Vegas Review-Journal editorial and press team were not involved in the creation of this content.