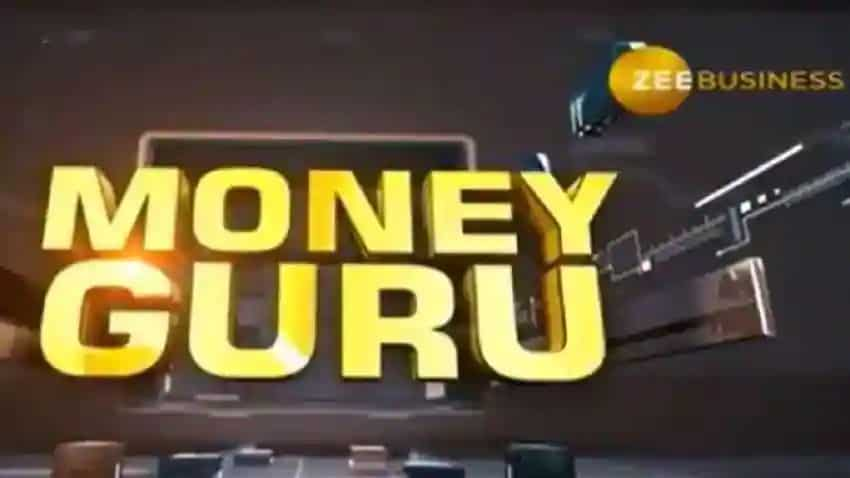 Money Guru: how to take care of your CIBIL score for better financial planning? The expert decodes
Money Guru: Credit score plays an important role in taking out a loan. If you have a good credit rating, getting a loan is easy. But the question is why? Why is the credit score important? What is the CIBIL score? How is the CIBIL score determined? What is the CIBIL score used for? What is the CIBIL report? CIBIL score vs CIBIL ratio?
Expert Vikas Puri, Head of West Zone, Complete Circle Capital Pvt. ltd. has answers to all these questions as he explains in a conversation with Swati Raina on the popular TV program Money Guru.
What is a credit score?
A credit score is a three-digit number that indicates your credit history. It is determined by the financial transactions you carry out, such as transactions with banks and financial institutions. CIBIL is the largest credit reporting company in the country. CIBIL Score is your credit score.
Credit Company
TransUnion CIBIL
Equifax
Experian
CRIF Highmark
What's your score?
– Score
very less – less than 600
low – 600-649
Ok-650-699
good – 700-749
very good – 750-900
Who has a credit score?
Bank
Financial institution
Insurance companies
Workplace
How is a credit score determined?
A credit score is determined by financial transactions. Many factors affect credit rating. Payment history plays an important role – not paying bills on time, paying EMIs late, holding more credit cards, overusing credit cards – leads to bad credit.
Low CIBIL score?
If the CIBIL score is low, then this is a cause for concern. A person with a low CIBIL score will encounter many difficulties in obtaining a loan from the bank. Loans like personal loan, business loan as loan approval or rejection depends on credit rating. A low score increases the risk of loan rejection. Apart from this, a low score also has an impact on the loan amount.
How to improve the CIBIL score?
The credit score is decided by CIBIL, as mentioned above. It is in your hands to improve your credit score. Keep your credit card balance owing low. Pay EMIs on time. Get a good ratio of all types of loans. Avoid taking excessive unsecured loans and don't ask for too many loans.
Understanding the CIBIL report
The CIBIL report is an accounting of credit history. The report includes personal and contact information. Apart from this, complete employment, loan account and credit information is also available.
CIBIL Report – Detail
Banks check the CIBIL report on the loan application.
The report is generated based on loan, credit card payments.
Banks/financial institutions inform the agency every month.
The CIBIL report is provided to lenders.
The loan request is examined on the basis of the CIBIL report.
From the CIBIL report, the loan approval/rejection decision is made.
CIBIL score vs CIBIL ratio
The CIBIL score is a 3-digit summary of the CIBIL report. It gives information about credit history and past payments. While the CIBIL report contains personal information, contact details. Apart from this, complete employment, loan account and credit details have also been provided in the CIBIL report.
CIBIL report – How to check?
It is easy to check the CIBIl report. Just follow these simple steps:
Step 1: Visit website – www.cibil.com
2nd step: Enter name, email id and create password
Step 3: Enter ID, PIN, date of birth, mobile number.
Step 4: Enter the OTP received on the mobile
Step 5: Your CIBIL score will be displayed in front of you.