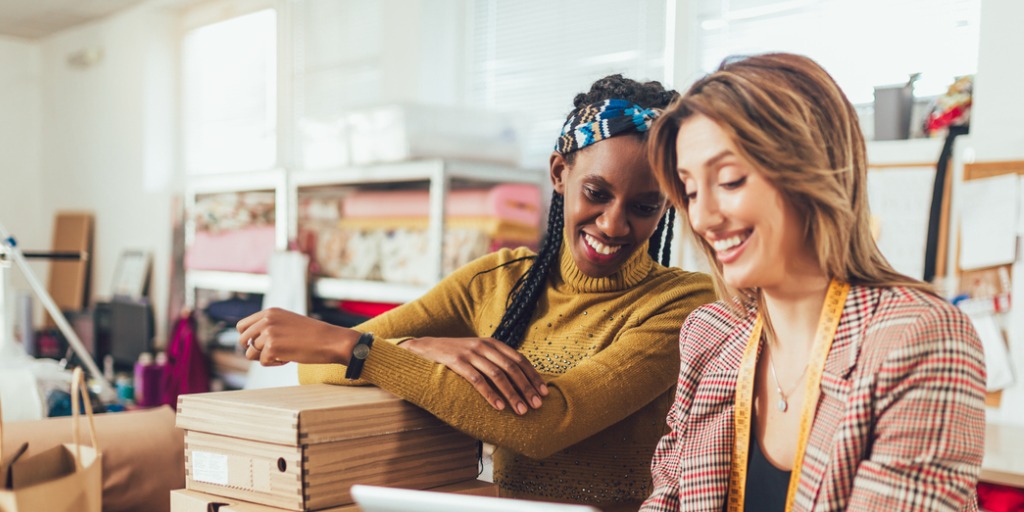 West Virginia Small Business Loan Options
West Virginians who are entrepreneurs sometimes struggle to get the money they need to run their business during tough times. This could be the result of a global pandemic or simply a period of slow sales.
What can you do if your business doesn't have enough cash to pay its bills? Consider a small business loan.
How a Small Business Loan Can Help Your Business in West Virginia
Did you know that small business loans can be used for just about any business-related expense? Whether you need working capital to pay your bills while you wait for customers to pay their bills or you need more money to purchase commercial real estate, a small business loan has you covered.
Borrowers can also use loans to hire employees to better serve more customers. They can use it to buy equipment like company vehicles or heavy machinery. As long as the expense is for your business, you can find a loan to cover it.
Small Business Loan Options for West Virginia
There are as many types of small business loans and lenders as there are unique businesses in West Virginia! Explore loan programs like the ones below to find the one that's right for you.
Term loans
Banks and credit unions have been known to offer low-interest loans…although it may be difficult for some businesses to qualify. Generally, you need to be in business for at least two years and have excellent credit to be approved.
Here are some of your West Virginia term loan options:
Small Business Administration Loans
The United States Small Business Administration also offers low-interest loans, and these may be easier to obtain. There are several types of SBA loans, including 7(a), 504, and micro-loan programs. Use the Lender Match tool on www.SBA.gov or contact the West Virginia District Office to find local SBA lenders, or explore the list below:
Credit line
Sometimes it's more useful to have access to money when you need it rather than getting it all at once. In this case, a line of credit may be a good choice. You will be approved for a certain amount that you can borrow. Take what you need and pay only that amount.
Here are some lenders offering lines of credit in West Virginia:
Short term loan
If you are unable to qualify for the above options, there are short term loans available which tend to have less stringent qualification criteria. Many online lenders offer short-term loans, including:
What it takes to get approved for a small business loan
Eligibility varies by lender and type of loan. Before completing the loan application, review the requirements to make sure you qualify. Does the bank require a certain credit score? If so, can you meet him?
You may also need to have a business that has been in operation for at least two years. Startups may not be eligible for bank or SBA loans, but may be eligible for short-term funding.
How to Choose the Right Loan for Your West Virginia Small Business
Small business loans aren't cookie-cutter, so you'll need to choose the one that best suits your business needs. Look for the lowest interest rate loans you can qualify for. Also consider how long you want to repay the loan. A longer repayment period means smaller monthly payments, but you can pay more interest over time.
Finally, research a lender's reputation. You want someone who responds to customer service questions quickly and is known to care about their customers.
Small Business Grant Options for West Virginia
In addition to small business loans, West Virginia small business owners can also apply for grants that don't have to be repaid. These grants can be offered by nonprofit organizations, local, state, and federal governments, or businesses. Here are a few to get you started.
Additional Resources for West Virginia Small Businesses
Need to bounce ideas about your business from someone? West Virginia has many free business resources that can provide mentorships, webinars, and training, as well as networking opportunities:
Small business owners in Charleston, Clarksburg, Kanawha, Fairmont, Wheeling and every other city in West Virginia need not feel alone in their business. Whether you need capital to grow your business or are looking for a mentor to discuss business ideas with, there are plenty of resources for small businesses in the state of West Virginia.
class="blarg">