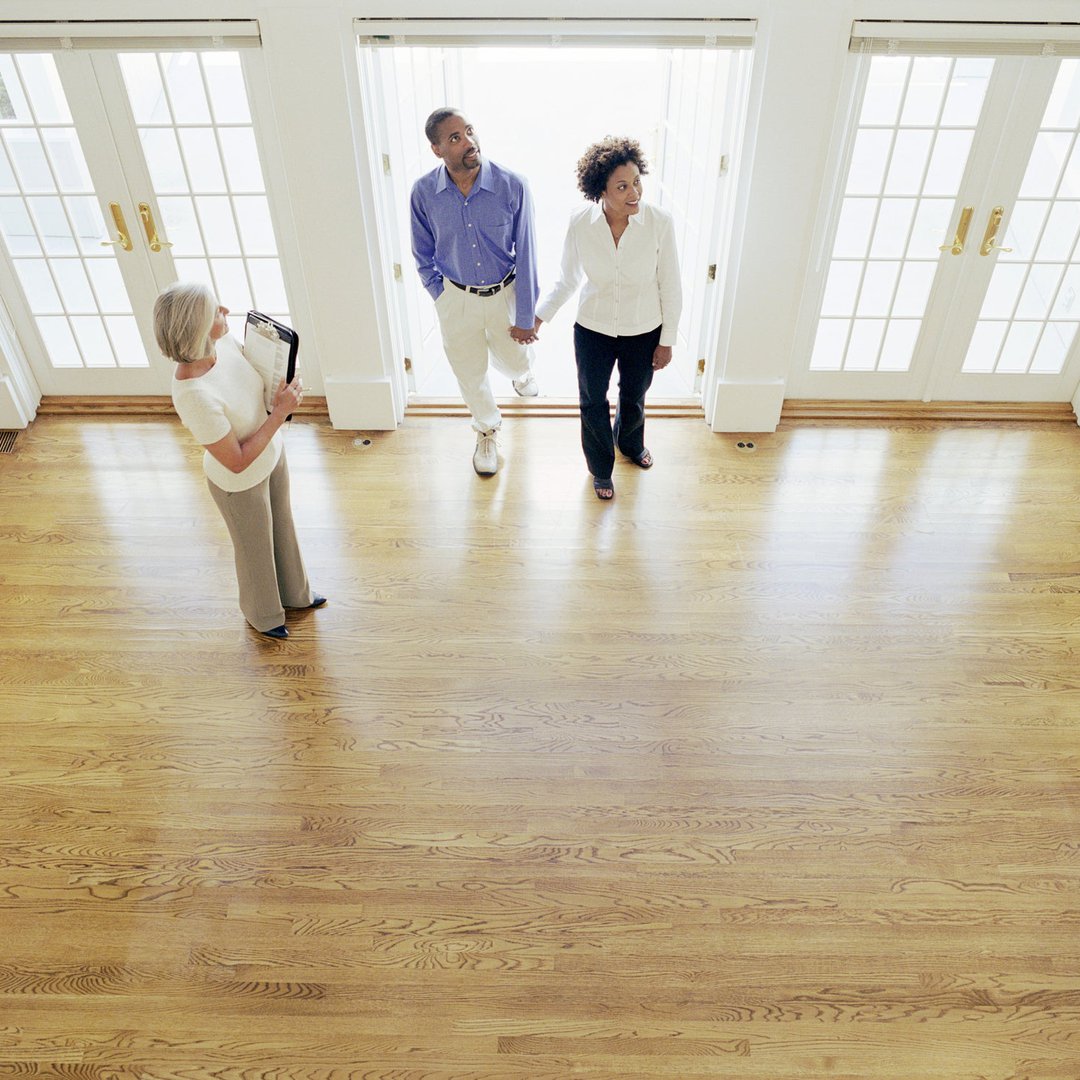 Why Americans Need to Prepare for Higher Mortgage Rates
Borrowing for a home could become even more expensive.
---
Key points
Mortgage rates were higher in 2022 than they were at any time in 2021.
Actions by the Federal Reserve could push rates even higher.
---
For many months, potential home buyers have been grappling with record home prices. The silver lining, however, is that mortgage rates have been competitive enough to help offset high house prices.
That may soon change, however. Rates were higher in the first two months of 2022 than they were at any time in 2021. And there's a good chance they'll continue to climb as the year progresses.
Prepare for Mortgage Rates to Continue to Rise
As of this writing, the average 30-year mortgage rate is around 4.1%. Historically speaking, that's not a bad rate to lock in for a long-term home loan. But when you compare that to the rates that were available last year, it seems high.
Unfortunately, rates may continue to rise for one important reason: the Federal Reserve is expected to raise short-term borrowing rates shortly, and once that happens, consumer interest rates, including interest rates mortgages, could follow.
Now, to be clear, the Fed does not set consumer interest rates. Rather, it sets the interest rate that banks charge each other for short-term loans. But the actions of the Fed can certainly influence consumer interest rates. In the short term, we could see a slight increase not only in mortgage rates, but also in borrowing rates for products like personal loans, home equity loans and credit cards.
Should the search for housing be slowed down in the face of rising mortgage rates?
If you're in a good financial position to buy a home, fears of rising mortgage rates shouldn't necessarily drive you out of the housing market. For one thing, while there are reasons to expect mortgage rates to rise, that is not guaranteed. And even if rates go up, they may not go up to the point where borrowing becomes unaffordable.
Right now, as mentioned, the average 30-year mortgage is around 4.1%. For a $200,000 home loan, this translates to a monthly principal and interest payment of $967.
If rates go up and you end up with a 30-year mortgage at 4.5%, your monthly principal and interest payment on a $200,000 loan will be $1,013. In total, that's an extra $46 per month, or $552 per year. And while it's clearly better to spend less on a home than more, at the end of the day, $552 a year might not make the difference between being able to afford a home or not.
In fact, rather than spending time and energy worrying about rising mortgage rates, you can instead take steps to help you get the best rates. How? 'Or' What? Raising your credit score could get you a lower borrowing rate, so work on paying all bills on time and reducing existing credit card debt to make that happen. Paying down debt can also lower your debt-to-income ratio, another factor mortgage lenders look at when approving loan applicants.
Shopping around for a mortgage could also result in some great savings. This, in turn, could freeze affordable housing payments despite rising rates.
A Historic Opportunity to Save Potentially Thousands of Dollars on Your Mortgage
Chances are interest rates won't stay at multi-decade lows much longer. That's why it's crucial to act today, whether you want to refinance and lower your mortgage payments or are ready to pull the trigger on buying a new home.
Ascent's in-house mortgage expert recommends this company find a low rate – and in fact, he's used them himself to refi (twice!). Click here to learn more and see your rate. While this does not influence our product opinions, we do receive compensation from partners whose offers appear here. We are by your side, always. See The Ascent's full announcer disclosure here.